Walking toward christ, with one another.
Dayspring isn't simply a place where people gather, or an event on Sundays. Dayspring Church is a community of people connected to one another. And it's through those connections that we begin to experience true transformation in our lives, and in the world around us. At Dayspring, those connections are found in groups.
Where can I find connection at Dayspring right now?
Ultimately, our desire is for you to experience the depth of community and spiritual growth that's found in a
Life Group,
which are formed through a 10-week small group experience called
Rooted
. While you anticipate the next session of Rooted, however, we invite you to consider one of these other groups.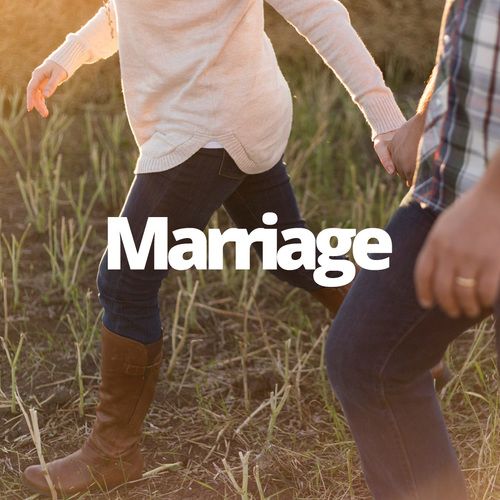 Kicking Off September 12, 2021
Life Groups are where you can form deep relationships with others at Dayspring to strengthen you on your journey of faith as you study and live out God's Word together.
At Dayspring, Life Groups start with a 10-week discipleship experience called Rooted. Rooted is a catalyst for life change where discussion is held in a small group environment, creating a safe space to ask questions, learn about the Bible, and experience community.